Photos - pictures
Pictures on this page can be downloaded and may be used by the press in connection with articles about the Port of Kolding. Material from this site may not be used for any other purpose without written permission from us.
The Port of Kolding owns the rights to all images and videos that can be viewed on our website.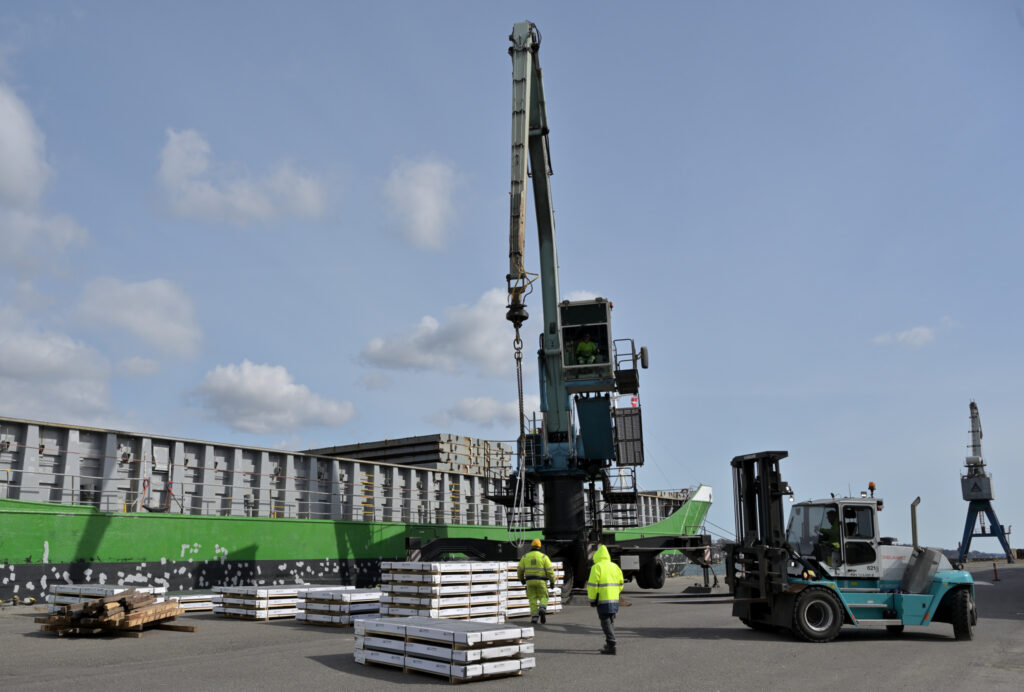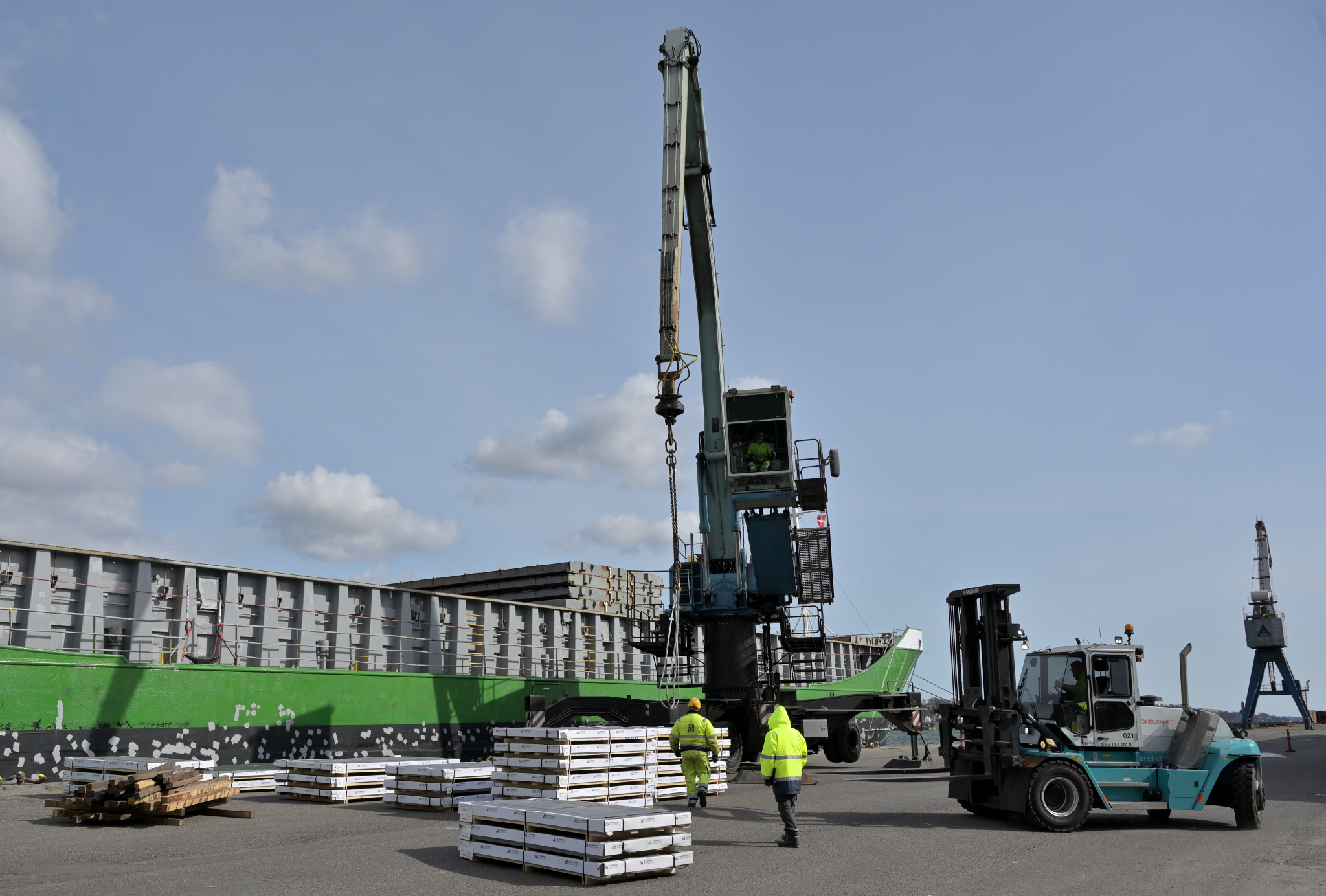 Logos
Do you need the Port of Kolding logo for a specific purpose? - Please contact the Port Office for further details.
Drone flight over the Port of Kolding
Drones may only be flown and video or photographs taken with the written permission of the port authority.
Any permission to fly a drone will only be granted on presentation of a valid drone licence, including proof of permission to fly drones of up to 25 kg in urban areas.
Photography or video recording from the ground on or near the port premises also requires a permit from the port management.
All inquiries regarding drone flights, video or photo recording, as well as permits, are to be made to the Port of Kolding's administration.